Northwest Aerospace Alliance
The NWAA are a flagship organisation representing some 750 member companies and stakeholders involved in the UK's premier aerospace cluster and in providing a model for industry-led organisations, throughout Europe.
---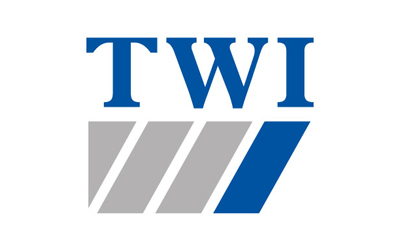 The Welding Institute (TWI)
With a long history of invention, innovation and knowledge transfer, TWI members continue to develop their employees and their technical know-how in engineering, materials and joining technologies. This is alongside offering valuable training and professional support services to its members.
---
National Skills Academy for Nuclear and Nuclear Manufacturing
The Skills Academy brings organisations together to identify and develop skills solutions for the nuclear programme, with a specific ideal of growing quality to achieve a model of excellence that can be held up as an exemplar.
---
UCLAN Centre for SME Development
The Centre for SME Development is business led. We respond to the needs of the SME community to stimulate enterprise, innovation and business growth. We want to work together with you for a more productive and innovative SME sector in Lancashire.
---
The Royal Society for the prevention of Accidents
ROSPA have been promoting safety and accident prevention for more than 90 years, in the UK and abroad, through safety education. GEL are currently holders of ROSPA's Gold Award for Safety.
---
British Energy Coast Business Cluster (BECBC)
Based in West Cumbria, BECBC is a private sector led group of over 220 organisation's, ranging in size from sole traders and SME businesses to global blue-chip corporations, which provides a networking and knowledge sharing environment, to promote growth and development for it's members.