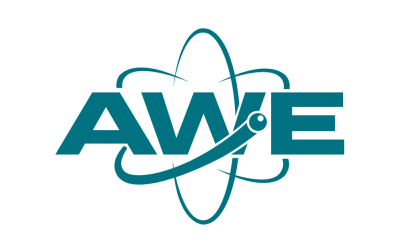 AWE
AWE manufacture and sustain the warheads for the Trident system, ensuring optimum safety and performance; but also to maintain a capability to produce a successor system should the Government require one in the future. AWE covers the entire life cycle of nuclear warheads; from initial concept, assessment and design, through to component manufacture and assembly, in-service support, and finally decommissioning and disposal.
---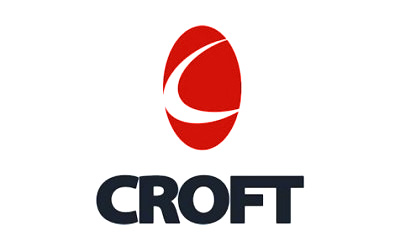 Croft
At Croft we develop solutions for safe transportation of radioactive materials and for the long term storage and final disposal of radioactive wastes. A responsibility taken seriously by ensuring we provide safe reliable and economic solutions.
---
Dounreay
Dounreay is responsible for the sale and secure clean-up of the Dounreay nuclear site. Douneay Site Restoration Limited (DSRL) is the site licence company responsible for the clean-up and demolition pf Britain's former centre of fast reactor research and development.
---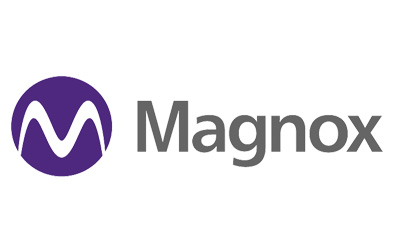 Magnox
Magnox Ltd is a nuclear decommissioning site licence company (SLC) controlled by Cavendish Floor Partnership, its designated Parent Body Organisation (PBO). It operates under the contract for Nuclear Decommissioning Authority (NDA) a government body set up specifically to deal with the legacy under the Energy Act 2004.
---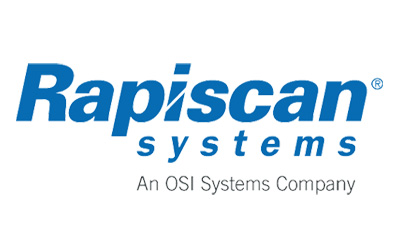 Rapiscan
Rapiscan Systems is an American privately held company that specialises in walk through metal detectors and x-ray machines for screening airport luggage and cargo. Rapiscan was formed in the UK in 1972 as the Security Products Division of International Aeradio Ltd.
---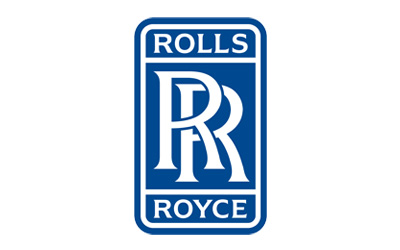 Rolls Royce
Pioneers of cutting edge technologies that deliver the cleanest, safest and most competitive solutions to meet our planets vital power needs.
---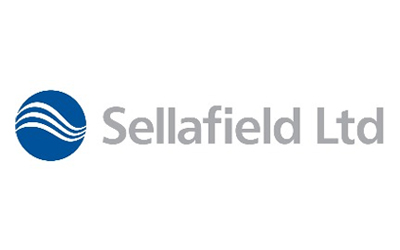 Sellafield
Sellafield Ltd is the company responsible for safely delivering decommissioning, reprocessing and nuclear waste management activities, on behalf of the Nuclear Decommissioning Authority.
---
Siemens
Siemens Healthineers purpose is to enable healthcare providers to increase value by empowering them on their journey towards expanding precision medicines, transforming care delivery and improving patient experience, all enabled by digitalising healthcare.
---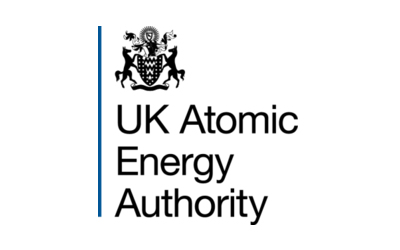 UK Atomic Energy Authority
The United Kingdom Atomic Energy Authority (the Authority) carries out fusion research in the UK on behalf of Government. In addition, the Authority continues to manage the records service for the Nuclear Decommissioning Authority (NDA) at Harwell, and owns land at both the Harrell and Fulham sites in Oxfordshire, where thriving science parks have been set up.