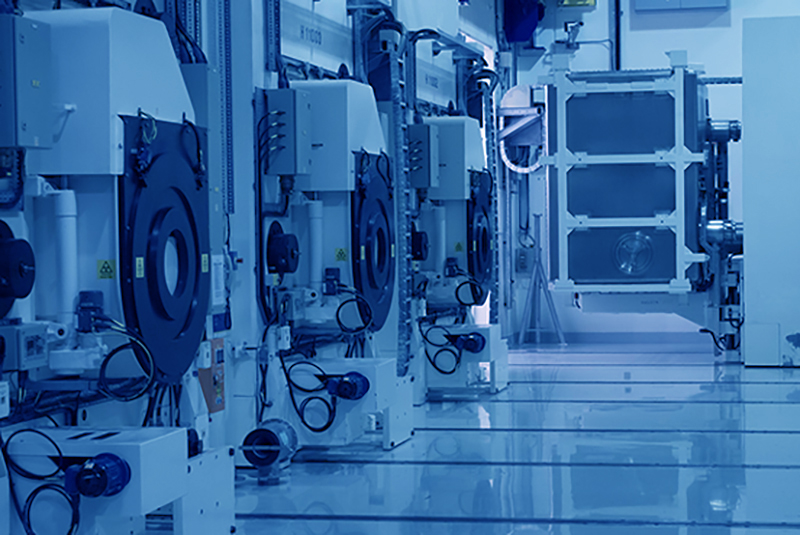 Nuclear Engineering
The nuclear industry demands the highest standards and exceptional performance.
Graham Engineering Ltd (GEL) have been supplying this sector seamlessly since 1985. We have an extensive history in the manufacture of containments of all varieties, plant and equipment.
This extensive knowledge of producing 'nuclear product' and 'hazardous waste' containers for the Nuclear Industry includes High Level Waste Flasks, Intermediate Level 4m3 and 3m3 boxes, 3m3 Drums 500L drums, Low Level boxes and store furniture (i.e. stillage's and MBGW stools). Product containers from 30ml to 80 L for a wide range of product types. Most of the UK 3m3 ILW Boxes have been developed at GEL along with all the 500L ILW drums. The HLW WVP Flasks have been a single source supply from GEL for over 30 years.
GEL has the capability to manufacture Gloveboxes of all shapes from the size of a bus to a complete production line. Plant and equipment for nuclear processes have been supplied to projects all over the country.
The strategic aim for GEL is to build upon the reputation of past successes and utilise the vast experience and skill base in order to support the customer needs. The best results are achieved when GEL are involved with projects from day one on both R&D and T&D. The expertise and capability of our personnel, the technical equipment, and the long term investment of both people and technology, support the development of the right techniques for the task. This approach is aligned to the company vision for growth and building manufacturing capability here at GEL.
Our Quality is our Customers Safety.